Photofit: Self-Portraits. A project for The Guardian Weekend Magazine. Fourteen people were asked to create self-portraits, using a police Photofit kit from the 1970s, without referring to photographs or mirror images of themselves. They were then interviewed by Philip Oltermann on the subjects of identity and the self.

The project was a collaboration with Giles Revell. A PDF of the full set of 14 portraits and interviews here.




Above: Edmund Davies (Model).
Above: Rajnaara C. Akhtar (Lawyer).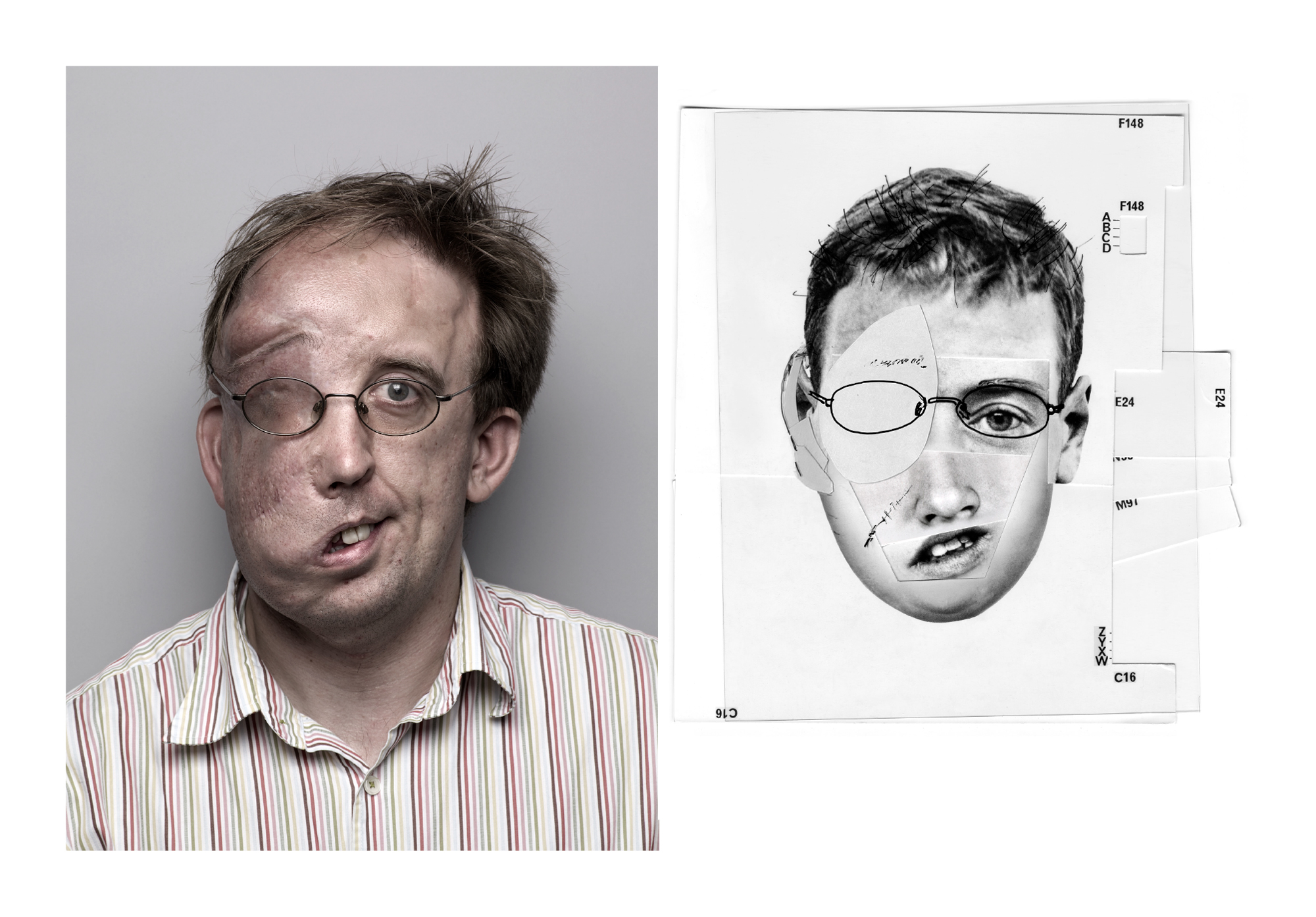 Above: Marc Crank (Chief executive).
Above: Duncan X (Tattooist).
Above: Beryl Bainbridge (Writer).
Above: Simon Weston (Falklands veteran).
Above: Ruth Ryan (Antiques dealer).
Above: Humphrey Ocean (Portrait painter).
Above: Robin Taylor aka Rachel Williams (Music promoter).
Above: Anne Parry (Police artist).
Above: Melissa Bradshaw (Music journalist).
Above: Peter Butler (Plastic surgeon).
---
Copyright © 2023 Matthew Willey